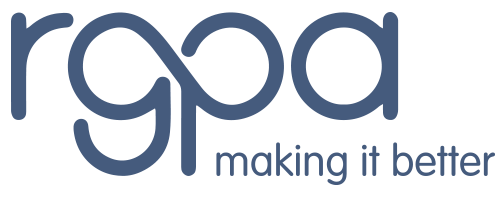 Richmond GP Alliance
Tudor House 26 Upper Teddington Road, Hampton Wick, Kingston upon Thames. KT1 4DY
Latest News (click title to open):
Careers Fair
NHS Careers Fair
RHACC Atrium, Richmond, TW9 2RE
26 Apr 2022 – 12:00 – 19:00
Have you considered working in the NHS?
We are inviting you to drop in and visit our Careers Fairs in Richmond to explore the variety of job opportunities across the NHS. We have current vacancies for administrative and reception staff across a number GP practices in Richmond, offering flexible working with both full and part time posts available.  Information, support, and guidance will be available for anyone considering a career in the NHS. Apprenticeships are encouraged in the NHS with a wide range of apprenticeship roles including Trainee Nursing Associates and Business & Administration. Help will be available for individuals from all backgrounds, experience and education levels including the opportunity to speak to representatives from the NHS locally regarding exciting job opportunities that exist across the borough.
Why attend?
Speak directly with NHS employers and partners
CV and career advice
Ask questions to employers on the day
Get to see what local jobs are on offer
Brush up on your interview skills
Gain confidence
Please join us to find out more information about the current positions that are on offer.