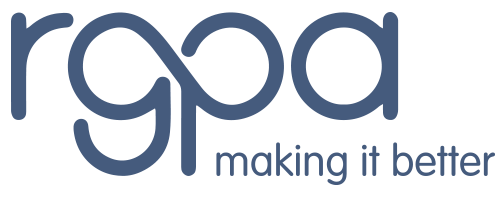 Richmond GP Alliance
Tudor House 26 Upper Teddington Road, Hampton Wick, Kingston upon Thames. KT1 4DY
Latest News (click title to open):
The Hubs
This service is designed to offer additional booked primary care appointments to all patients registered with a Richmond GP from 8am-8pm, 7 day access. We have operate two Primary Care Hubs, each accessible by any patient registered with a Richmond GP. Patients can be offered appointments from 8am-8pm across 7 days. 90 GP extra appointments are now available every day, making 585 additional appointments each week to the residents of our borough.
The patient's appointment for their HUB consultation is made by their home practice. The doctor working at the hub is able to use the patient's medical record using our ground breaking interoperability solution.
Where are the Hubs?
HUB 1
Essex House
Station Road
Barnes
SW13 0LW
HUB 2
Hampton Wick Surgery
26 Upper Teddington Road
Hampton Wick
KT1 4DY