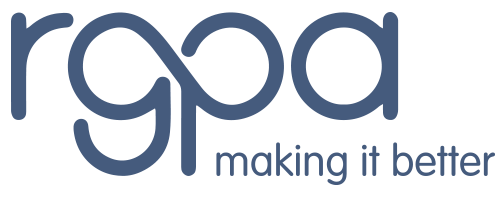 Richmond GP Alliance
Tudor House 26 Upper Teddington Road, Hampton Wick, Kingston upon Thames. KT1 4DY
Latest News (click title to open):
Recruitment
To support our Member practices the RGPA promotes their employment vacancies to better support the full range of their staffing needs. We also provide opportunities for doctors to provide locum services in our Hubs, Walk in Centre and Wards who benefit from everything the Richmond locality has to offer.
For further details please click on one of the images below.