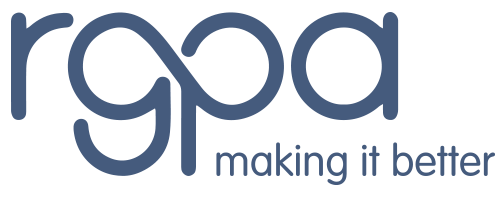 Richmond GP Alliance
Tudor House 26 Upper Teddington Road, Hampton Wick, Kingston upon Thames. KT1 4DY
Latest News (click title to open):
Extended Access and Transformation in Richmond
We were proud to win a multi million pound bid from the second wave of the Prime Ministers Challenge fund aimed at extending patients access to health care in Richmond. The legacy of this project was intended to transform the way services for general practice patients were delivered in the borough.
Achieving and running  the EASTiR project for the Prime Ministers Challenge Fund achieved:
A National First for interoperability of clinical systems in Primary Care
Four Hubs for extended access to Primary Care Services for the People of the Borough of Richmond offering thousands of additional primary care appointments
Access to senior Dr support for members of the Community staff
Multiple presentations Nationally outlining the achievements of the EASTiR scheme including an invitation to 10 Downing Street to explain our successes
National awards for the work we have done on interoperability
Setting up and running the Heath Help Now app for  NHS patients in Richmond
Developing the joint venture with colleagues at HRCH which is developing on-going projects to enable us to reap the benefits of working -at-scale in Primary Care in Richmond.