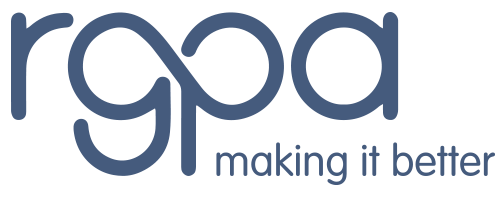 Richmond GP Alliance
Tudor House 26 Upper Teddington Road, Hampton Wick, Kingston upon Thames. KT1 4DY
Latest News (click title to open):
Ear Microsuction
RGPA MICROSUCTION CLINIC
Welcome to the RGPA Microsuction Clinic. We are a private, GP led Ear Microsuction service in the London Borough of Richmond-upon-Thames.  Based in the heart of East Sheen, we offer an Ear Microsuction service in a local, clinical setting.
What is Ear Microsuction?
Microsuction is considered the safest method of ear wax removal.  The clinician treating you will look in your ear using a microscope. An ENT grade suction device is then used to gently suck out wax from the ear without the need for water, thus making it a much more comfortable procedure.
Our clinician will use a powerful microscope to see the build-up of wax or presence of a foreign object in your ear which may be causing a blockage, and will remove it using a small, gentle suction tool. Unlike ear syringing, or ear irrigation, which cause the ear to get wet, Microsuction uses suction with pin point accuracy to extract the wax and therefore offers a solution for people who have previously had ear infections or a perforated ear drum.
Where
The service is delivered from Sheen Lane Health Centre, 1st Floor, 70 Sheen Lane, London, SW14 8LP
Making an appointment
To make an appointment please use the form below or call 07590 329400 Monday – Friday 9am – 5pm.
Exclusions
Please note that we are unable to see patients under the age of 13, those with an active ear infection and those who have any pain in the ear. We are also unable to treat anyone who is on anticoagulants.
Fees and payment
The cost of ear microsuction is £70. A clinical assessment will be made on whether you need microsuction in 1 or 2 ears but the cost remains the same.
A payment of £40 will be taken at the time of booking for the consultation only.
This is the consultation fee and is non-refundable.  A balance will be taken after the consultation dependant on what procedure has taken place.
We can only accept card payments.
Appointments will last 20 minutes.
Location
There is plenty of pay and display parking at the Sheen Lane Health Centre and this is free on Saturdays.
Booking form
Please fill out the booking form below and one of our representatives will be in touch within 24 hours alternatively please call
07590 329400 Monday – Friday 9am – 5pm.