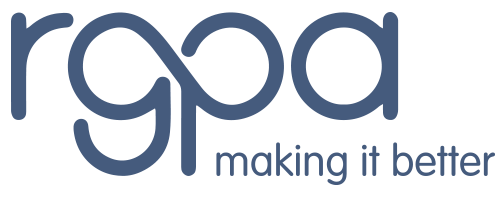 Richmond GP Alliance
26 Upper Teddington Rd, Hampton Wick, Kingston upon Thames, KT1 4DY
Our Team
RGPA Board Director and Chair
I enjoy working with colleagues in general practice and the wider NHS landscape, to pilot and deliver changes in a way that benefits patients and supports the sustainability of general practice . . .
RGPA Medical Director
Work for the RGPA because I wanted to help General Practice to flourish and I feel the future is working in partnership with each other as we are doing through the Alliance . . .
RGPA Board member
I firmly believe in the values of delivering best and effective primary care services in an integrated fashion to our patients . . .
RGPA Board Member
To help lead change rather than follow
RGPA Board Member
I want the NHS in Richmond to offer the best that it can for the residents in our Borough. This must include excellence in General Practice which can only occur when Richmond GP practices feel valued and supported . . .
RGPA Board Member
I believe the partnership model of GP is best for patient care, and I see the RGPA as a way of preserving that while meeting the requirements that we work collectively to serve large groups of patients.
RGPA Board Member
Working for RGPA has brought me back to service delivery that impacts directly on patients. It is rewarding and exciting to work for our member practices…