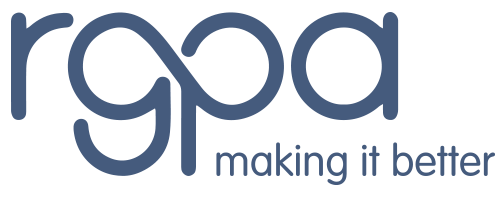 Richmond GP Alliance
Tudor House 26 Upper Teddington Road, Hampton Wick, Kingston upon Thames. KT1 4DY
Latest News (click title to open):
Interoperability
British General Practice has amongst the most advanced information technology for health care service anywhere in the world. Despite this, different programs used by different GP practices can not always talk to each other.
The RGPA in partnership with the medical technology firm Vision were the first nationally to provide a solution allowing remote working GPs to read from and write to a patient's medical record. This is irrespective of which clinical system the home GP practice uses.
We use this technology to allow medical staff working on various projects to have access to the patient's medical records and to write suggestions for patient care.
This can be read within seconds by the home GP practice making safe and effective health care delivery at scale a reality. This allows commissioners to consider the provision of services within the GP surgery that would have previously required a trip to hospital. There are many innovations nationally that are able to benefit from this technology and the range of project continues to grow.