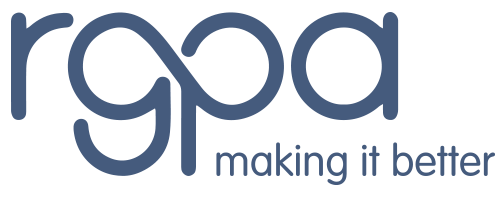 Richmond GP Alliance
Tudor House 26 Upper Teddington Road, Hampton Wick, Kingston upon Thames. KT1 4DY
Latest News (click title to open):
Mobile ECG Devices Project
Atrial Fibrillation (AF) is a condition where the rhythm of the heart becomes irregular. It is one of the major risk factors for a person having a stroke. If the AF is identified then simple medical intervention can be offered which dramatically reduces the likelihood of stroke in that patient.
It is crucial therefore for doctors to be able to identify which amongst their patients has Atrial Fibrillation since it can often occur without any symptoms noted by the patient.
The prevalence of Atrial Fibrillation (AF) in the borough is 1.4%. This compares with the national average of 1.7%. Having a made a successful bid in 2017 to the Health Innovation Network  the RGPA  managed to secure  18 Kardia Devices (which are a highly portable and simple to use device that can detect AF)  and 10 Watch BP machines for the Richmond Borough. It was hoped that use of these devices would increase the detection of AF and thereby reduce the incidence of strokes caused by AF.
The BP machines have been given to the District Nurses in both patches, the Falls Clinic and the Diabetic Nurses.
The Kardia Devices were distributed to various practices  across the patch after training in March and April of 2018. The project has been running for 6 months and in that time  582 ECG were undertaken and 40 patients with possible AF were detected.
The average detection rate is 100 ECG in > 65yrs for one AF.  Currently we appear to be picking up 1 AF for every 15 ECG undertaken.
The project will be running for 12months. It is hoped in the forthcoming months with flu clinics planned we will be able to check patients at the same time for AF increasing our detection rate further.