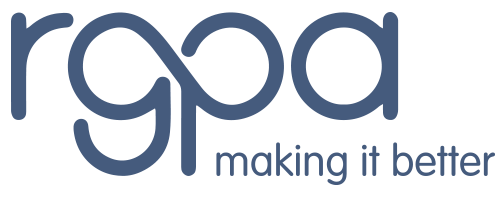 Richmond GP Alliance
Tudor House 26 Upper Teddington Road, Hampton Wick, Kingston upon Thames. KT1 4DY
Latest News (click title to open):
Richmond community healthcare in Partnership
The RGPA have formed a joint venture with our community partner Hounslow and Richmond Community Healthcare NHS Trust (HRCH) to modernise the way healthcare is delivered in Richmond, both in the community and hospital setting. We believe that too often care can be experienced as fragmented, and designed to meet the needs of the organisation rather than the patient.
We have redesigned pathways to deliver care that is meaningful to patients. To this end we measure and are measured by the outcomes that matter to them, rather than by how many episodes of activity we undertake.
Richmond Community Healthcare in Partnership (RCHiP) is a new ground-breaking new partnership between GPs from Richmond GP Alliance (RGPA) and Hounslow and Richmond Community Healthcare NHS Trust (HRCH).
As part of this new initiative which launched in December 2016, Richmond GPs and community NHS clinicians are working together more closely than ever before to deliver better out-of-hospital community services for adult patients.
Key to the success of the new partnership is achieving the "outcomes" that matter most to patients. Clinicians from the new partnership have been working with patients and local people to identify the health needs and outcomes that really matter to them. This work has been used to make improvements to "patient pathways" for the various community services involved.
A "patient pathway" is the route that a patient will take from their first contact with the NHS (usually through a GP), through referral to other health services, to the completion of their treatment.
Areas of focus
The new RCHiP partnership will initially focus on improving health services and patient pathways for the following community health services:
Cardiology
Diabetes
End of life / palliative care
Frail elderly care services
Respiratory care
Urgent care services
Find out more about Richmond Community Healthcare in Partnership