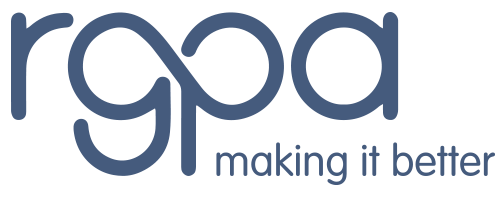 Richmond GP Alliance
Tudor House 26 Upper Teddington Road, Hampton Wick, Kingston upon Thames. KT1 4DY
Latest News (click title to open):
Penny Taylor
RGPA Board Member
Position Business Director
Work address
Tudor House
26 Upper Teddington Road
Hampton Wick
Surrey KT1 4DY
Trained at …..
Westminster Hospital
I worked for the NHS for more than 22 years.  My roles spanned commissioning of acute, community and primary care mainly in Surrey and South West London.
Work for the RGPA because..
Working for RGPA has brought me back to service delivery that impacts directly on patients. It is rewarding and exciting to work for our member practices as we make tangible differences to people living in Richmond. Our innovations are driven by primary care staff who wish to improve services for the local population in an effort to ensure that all Richmond residents can access the care they need.