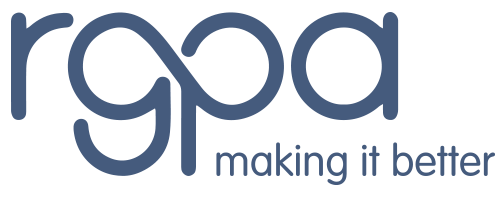 Richmond GP Alliance
Tudor House 26 Upper Teddington Road, Hampton Wick, Kingston upon Thames. KT1 4DY
Latest News (click title to open):
West Middlesex VTS
The West Middlesex Vocational Training Scheme (VTS) provides structured training for qualified doctors who've completed their two years' work in hospitals after graduation, and who wish to become GPs. It's a well-established, successful, and supportive scheme, and RGPA host this area of the website for them recognising their importance to the wellbeing of primary care in Richmond.
Updates are posted in the News section of the site tagged as "VTS".